Ready for the new edition of the Festival
From September 30th to November 26th, a rich program of exhibitions solidifies the festival as a must-attend autumn event.
Buy tickets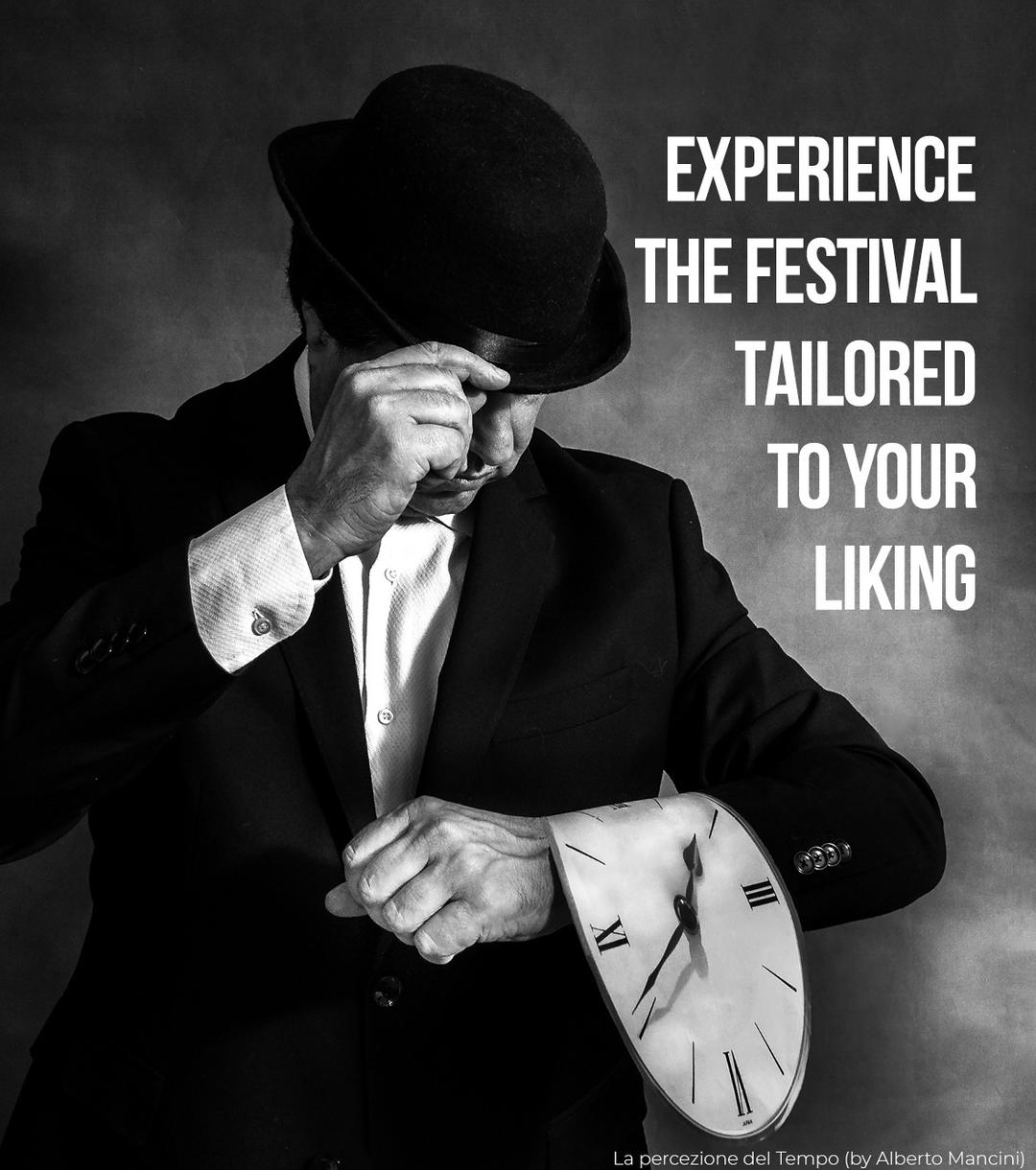 A JOURNEY THROUGH HISTORY
A festival to savor slowly, strolling through the alleys, squares, and historic sites of Siena's city center, the charming villages of Chiusdino and Sovicille. The combination ticket will allow you to visit the exhibitions throughout the Festival's opening period. Download the brochure to explore recommended itineraries, distances, estimated travel times, and everything you need to know to fully enjoy the festival exhibitions.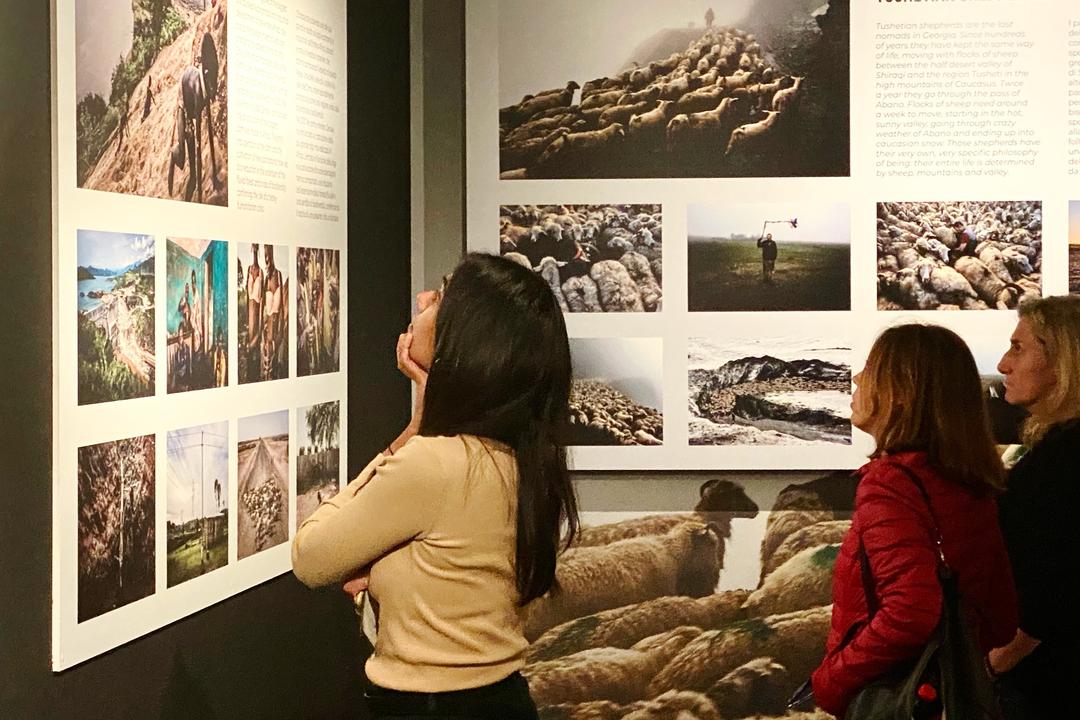 PEOPLE SHARING ALL THE WORLD
An engaging collective exhibition at the 'Ex Distilleria Lo Stellino' showcases the winning images from the 'Siena International Photo Awards' and astonishing reportages captured in 2023 by the world's most prominent photojournalism figures.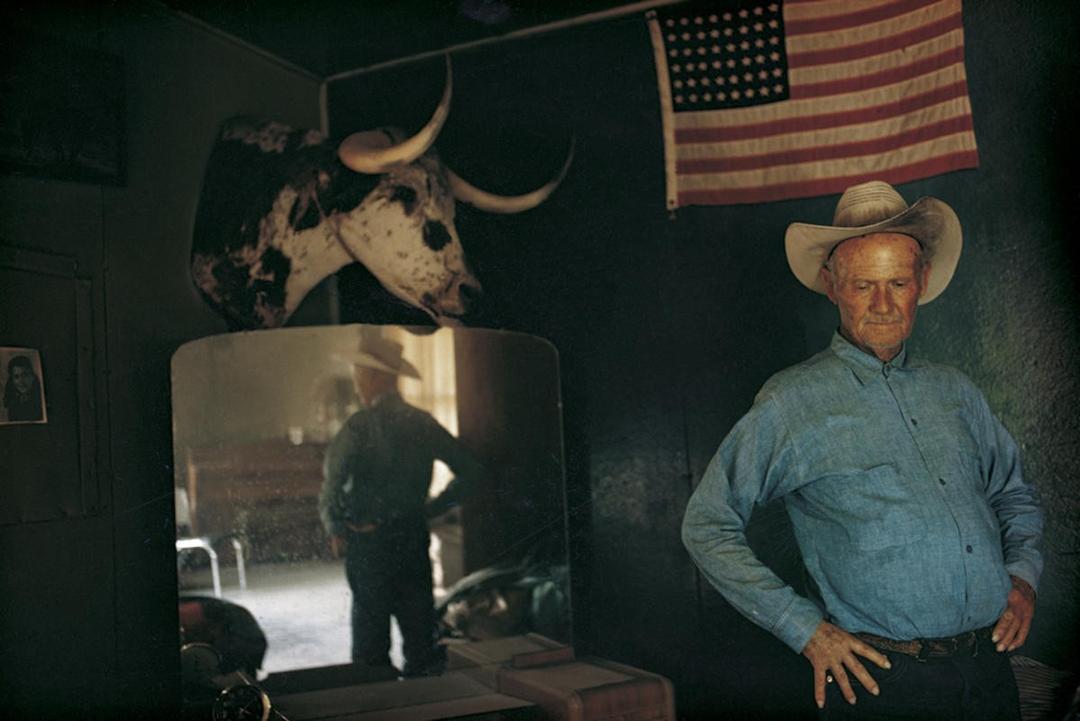 WILLIAM ALBERT ALLARD
The largest anthology ever organized in Italy of William Albert Allard's work, one of the foremost personalities in 20th-century American photography. Through images and narrative, this retrospective showcases some of Allard's most iconic works spanning five decades.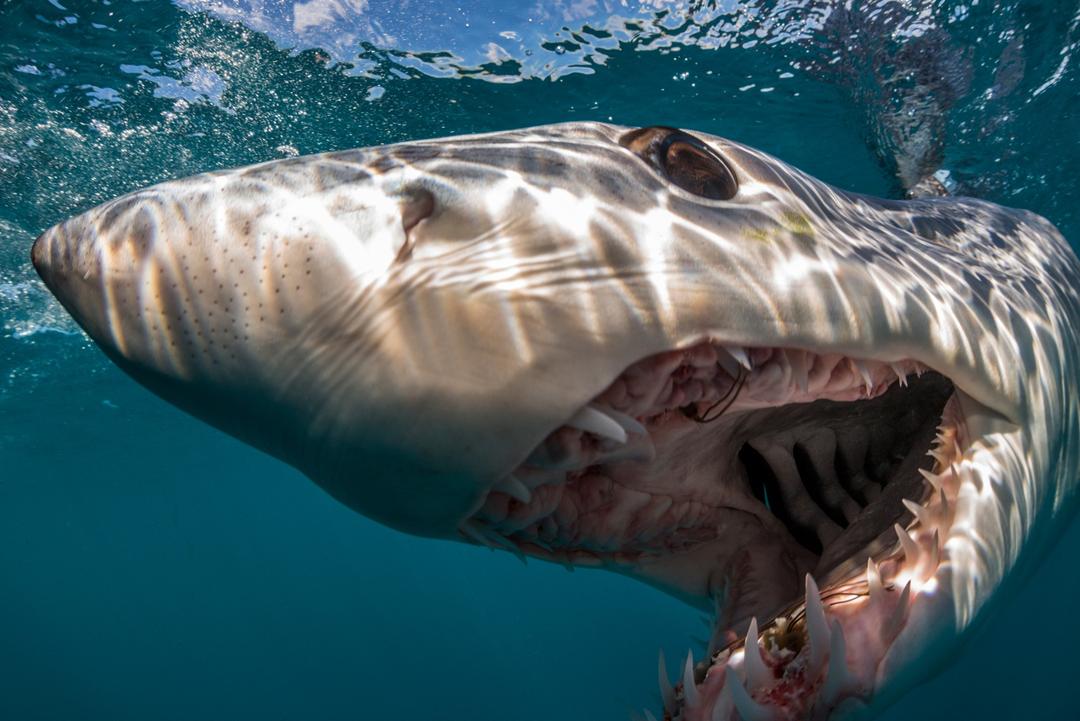 BRIAN SKERRY
Since 1998, he has been a contract photographer for National Geographic Magazine, covering stories on every continent and in nearly all oceanic habitats. His career spans 40 years, during which he has captured extraordinary images from the world's oceans.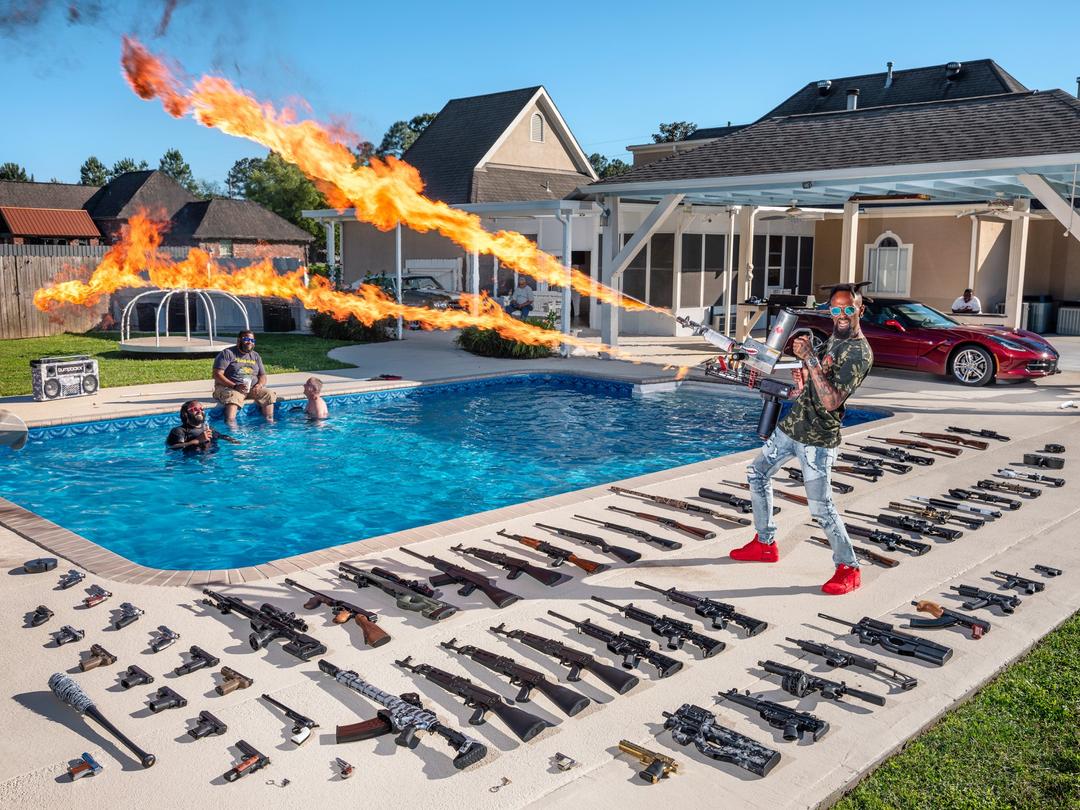 GABRIELE GALIMBERTI
The True Story of American Gun Culture. Through his lens, Galimberti explores America's complex relationship with firearms, illuminating the nuances and contradictions of our world.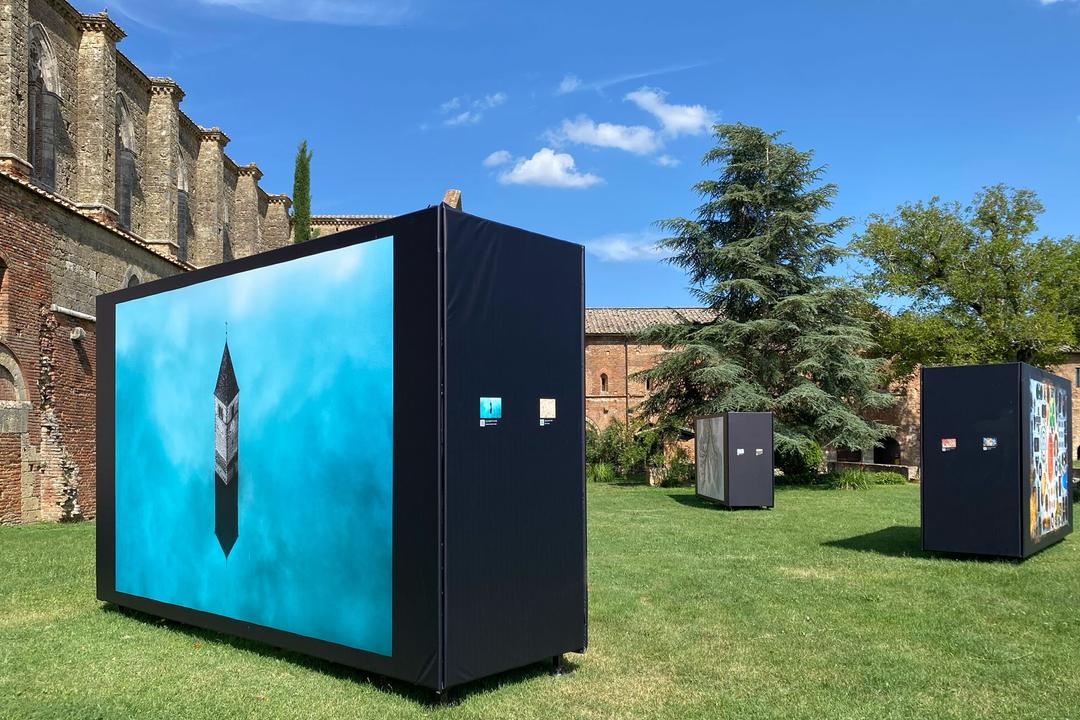 ABOVE US ONLY SKY
The Cistercian Abbey of San Galgano and the beauty of the surrounding Tuscan countryside provide an extraordinary backdrop for a stunning exhibition that takes visitors on a breathtaking journey through the wonders of aerial photography.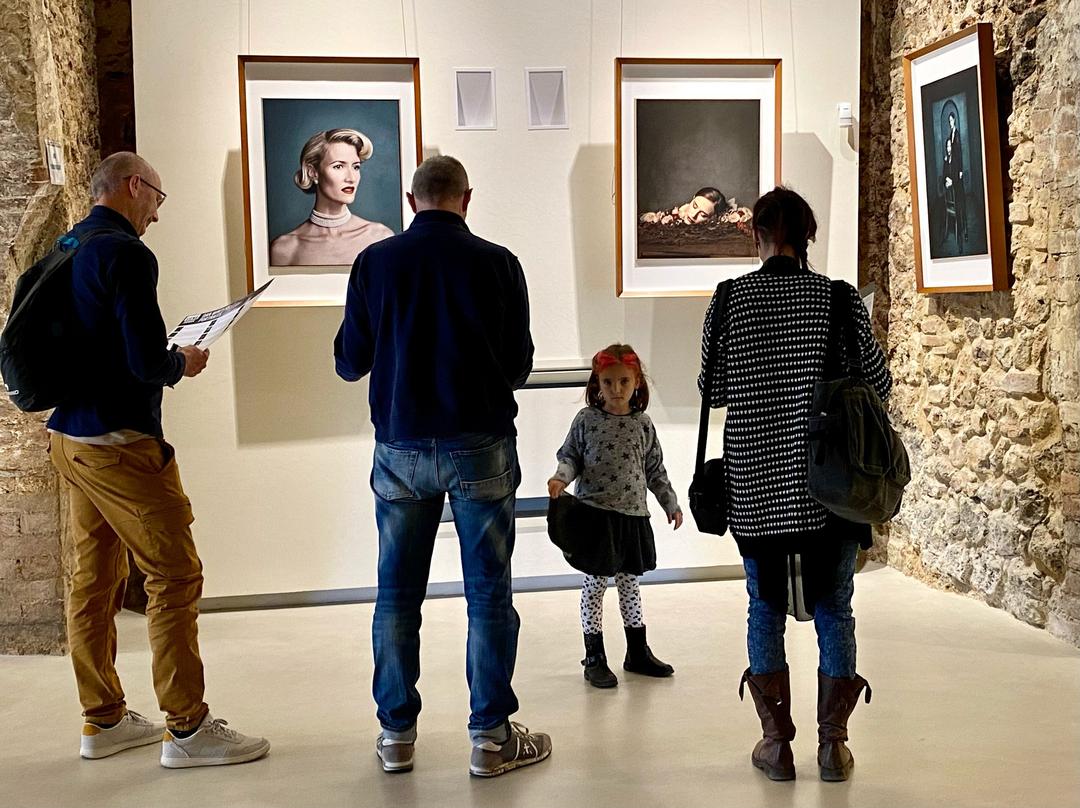 MORE EXHIBITIONS
Alongside the solo exhibitions featuring renowned international photographers, a series of captivating collective exhibitions ('Imagine All the People Sharing All the World,' 'Above Us Only Sky,' and 'I Wonder if You Can') will be showcased.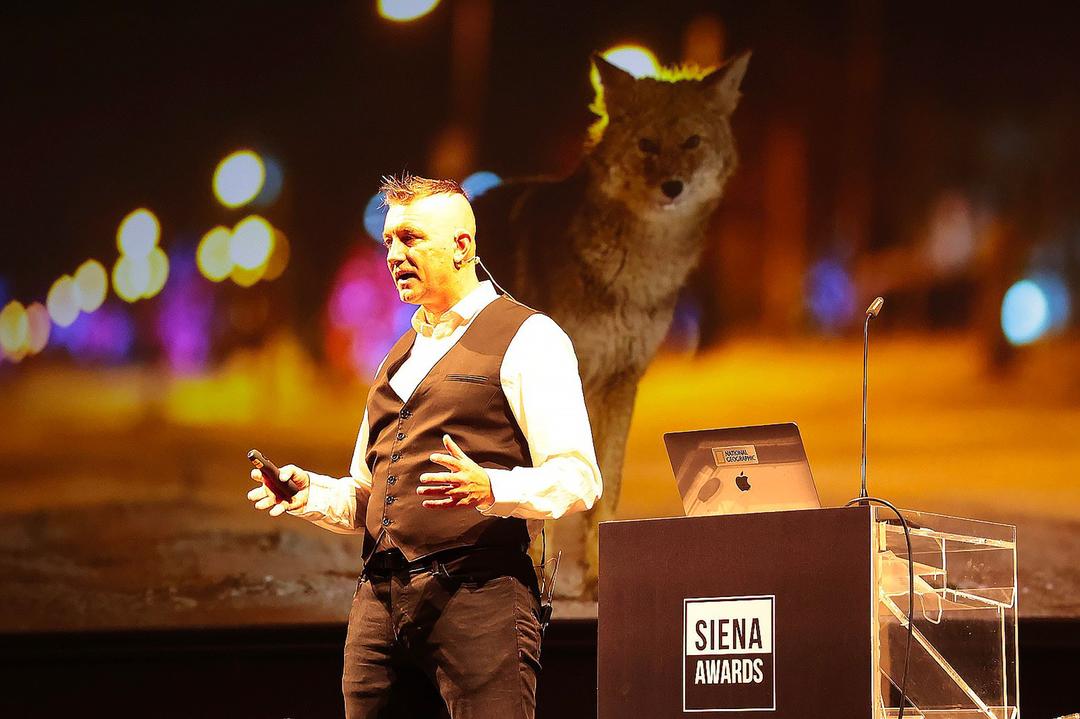 SIPA TALKS
Some of the most prestigious photographers from National Geographic will explore modern storytelling techniques, sharing their latest photographic projects. FREE EVENT WITH MANDATORY REGISTRATION.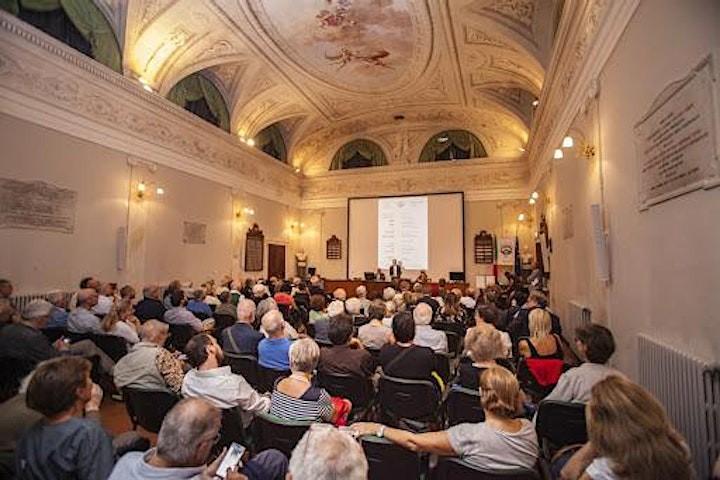 BRIAN SKERRY'S EXHIBITION OPENING
The opening of 'The Sentient Sea' exhibition will provide BRIAN SKERRY with the opportunity to captivate the audience through narratives from his illustrious career and to share the most enthralling moments of his work.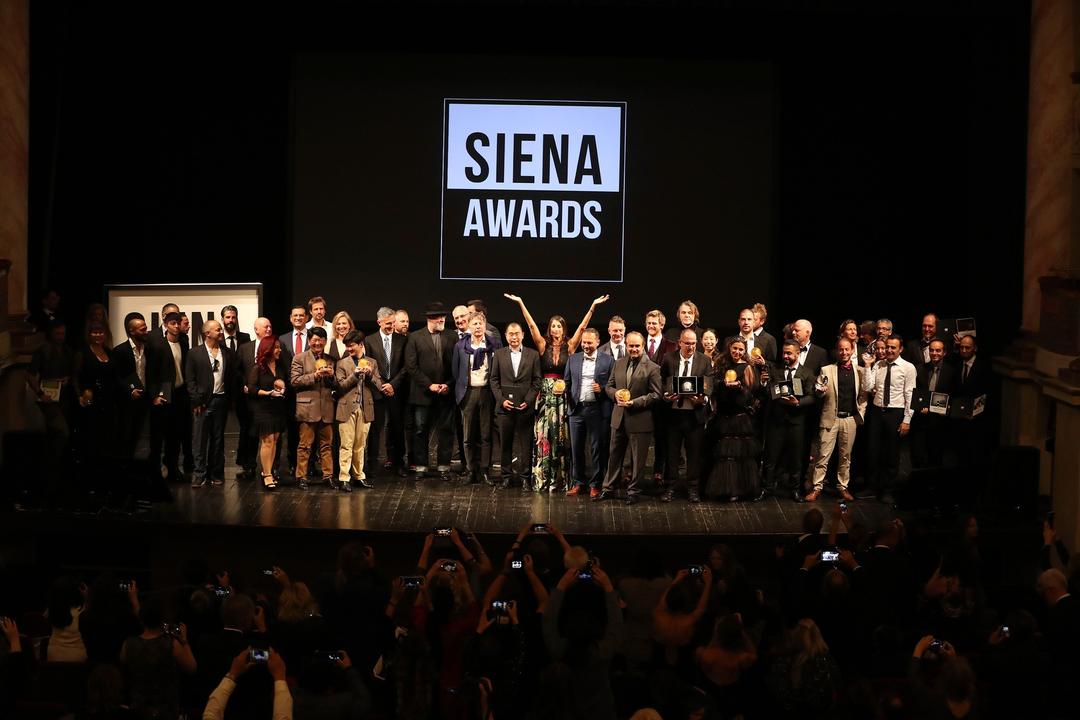 AWARDS CEREMONY
Saturday, September 30th 2023 at 5.00 PM, the Teatro dei Rinnovati will host the Awards Ceremony of the "Siena Awards".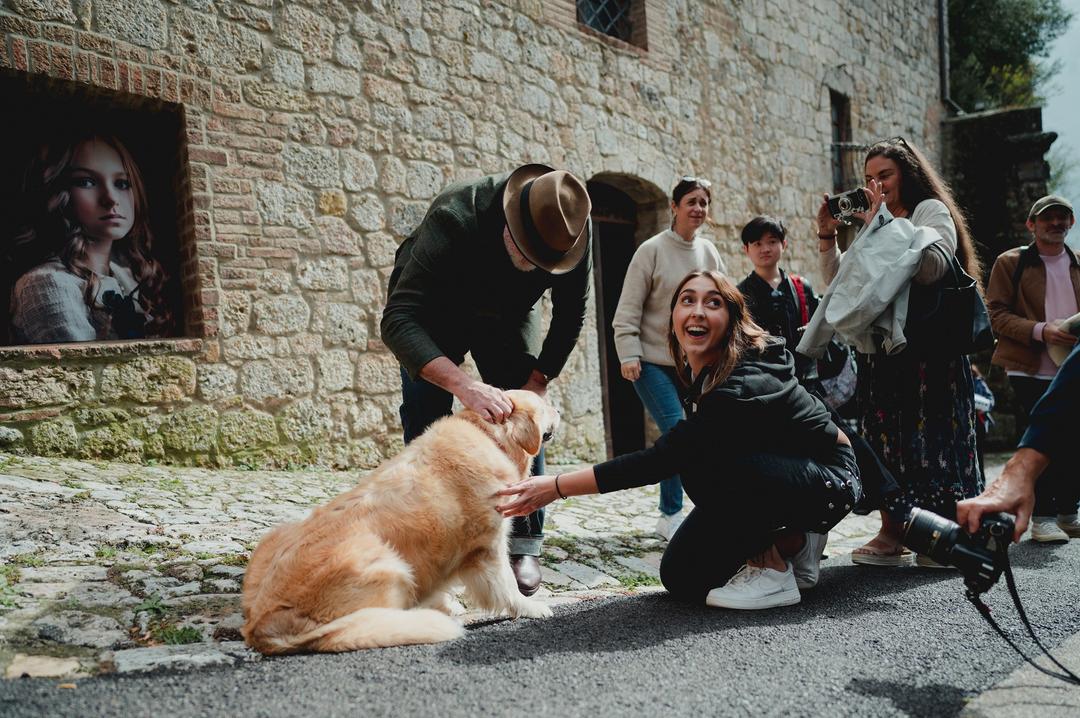 EXPERIENTIAL TOUR
A lifetime experience in the name of photography and of the Siena Awards Festival.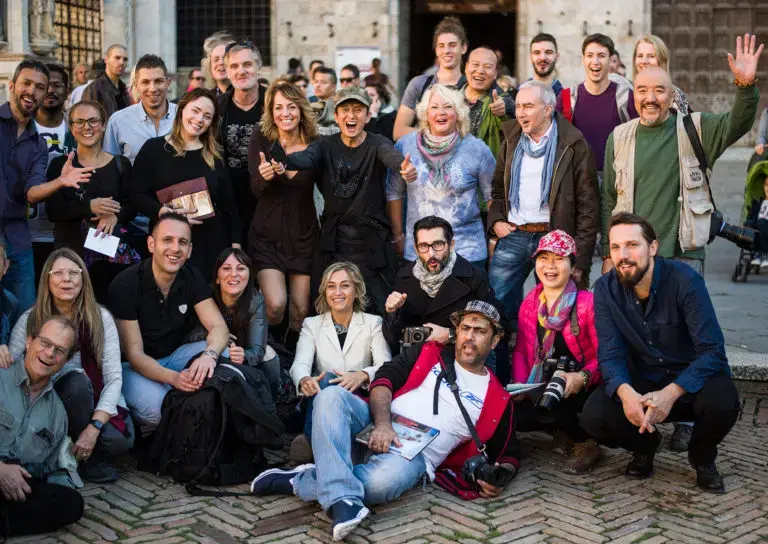 Gallery
You and the Siena Awards, together for one of the most amazing photography events! Don't miss this opportunity! We are waiting for you...
Subscribe to our newsletter